NAND Flash Controller for Point of Sales (PoS), Kiosk and Gaming
Ensure data integrity and protection compliant to governmental requirements for applications and operating systems based on NAND Flash storage. Reliable controllers are the basis for secure PoS terminals, Kiosk and Gaming Solutions.
Robust controllers are the foundation of any reliable and secure PoS or Gaming solution based on NAND Flash. Through several unique state-of-the-art functions and features our solution copes effectively with sudden power-fails, ensuring data integrity, whilst also limiting access to specific data through encryption and access management. Functions like data encryption or "Write-Once" features are easily implemented to avoid fraud and adhere with governmental requirements.
Hyperstone provides the necessary functions, features and infrastructure to develop storage solutions for highly reliable and secure PoS terminals or Gaming solutions. With a focus on industrial reliability in demanding environments, hyperstone also strives to guarantee long-term availability secure data storage with internal (AES) or external (Smart IC) and longevity through leading edge flash management.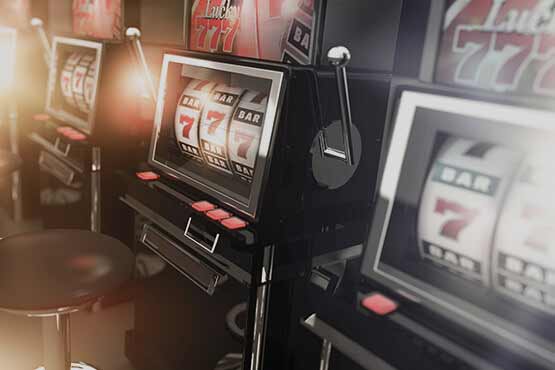 Hyperstone NAND Flash Controllers
SD
Controller for SecureDigital, microSD cards and SD or smart microSD security solutions
USB 3.1
Controller for USB flash drives, embedded eUSB modules and USB security solutions
SATA
Controller for SATA SSDs, M.2, 2.5" and 1.8" SSDs, CFast cards and embedded flash drives
CF PATA
Controller for CompactFlash™ cards, Parallel ATA (PATA) or IDE SSD, embedded flash disks and memory mapped IO solutions
USB 2.0
Controller for USB flash drives, embedded eUSB modules and USB security solutions