NAND Flash Controllers for Medical Solutions
Guarantee reliable data and prevent unauthorized access for medical applications based on NAND Flash storage.
Modern medical treatments and procedures are highly reliant on state-of-the-art electronic devices which gather and store patient data. Additionally, the Operating Systems (OS) running these devices also demand reliable and secure storage. This data needs to not only be stored securely but also effectively prevent unauthorized access in demanding environments. Critical by nature, data demands privacy provisions and must be secured through the best means possible.
Hyperstone provides the necessary functions, features and infrastructure to develop storage solutions for secure medical devices. Where reliable and secure access is key, features such as power-fail management which ensure data integrity, superior wear leveling and secure data storage with internal (AES) or external (Smart IC) is invaluable. Furthermore, Hyperstone NAND flash Controllers guarantee long system lifetime due to leading-edge flash management and long-term availability.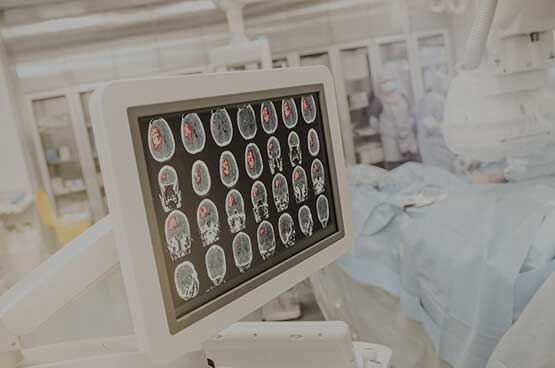 Hyperstone NAND Flash Controllers
SD
Controller for SecureDigital, microSD cards and SD or smart microSD security solutions
USB 3.1
Controller for USB flash drives, embedded eUSB modules and USB security solutions
SATA
Controller for SATA SSDs, M.2, 2.5" and 1.8" SSDs, CFast cards and embedded flash drives
CF PATA
Controller for CompactFlash™ cards, Parallel ATA (PATA) or IDE SSD, embedded flash disks and memory mapped IO solutions
USB 2.0
Controller for USB flash drives, embedded eUSB modules and USB security solutions