NAND Flash Memory Controllers for Industrially Embedded Storage Solutions
Our Flash Memory Controller portfolio supports a range of interfaces and form factors including SD cards, microSD, USB Flash Drives, CF cards, SATA and PATA SSDs, Disk-on-Module and Disk-on-Board solutions as well as eMMC
Pioneers in the NAND flash memory controller business, at Hyperstone we design and develop highly reliable, robust controllers for industrial and embedded NAND flash based storage solutions. We pride ourselves on developing innovative solutions, which enable our customers to produce world-class products for global communications storage applications. Our flash memory controller portfolio supports a range of interfaces and form factors including SecureDigital (SD) cards, microSD, USB flash drives, Compact Flash (CF) cards, Serial ATA (SATA) and Parallel ATA (PATA) SSDs, Disk-on-Module (DoM) and Disk-on-Board (DoB) solutions as well as embedded flash solutions such as eMMC. Our NAND flash management technology hyMap is also supplied free and is customized for each flash application, ensuring rigorous fail-safe features and data retention. Non-Volatile storage solutions demands powerful error correction, refresh algorithms, wear leveling, and read and program disturb management as well as many other features to be used reliably, which is why your choice of Flash Controller is so important.
Learn more about Hyperstone & NAND Flash Memory Controllers... →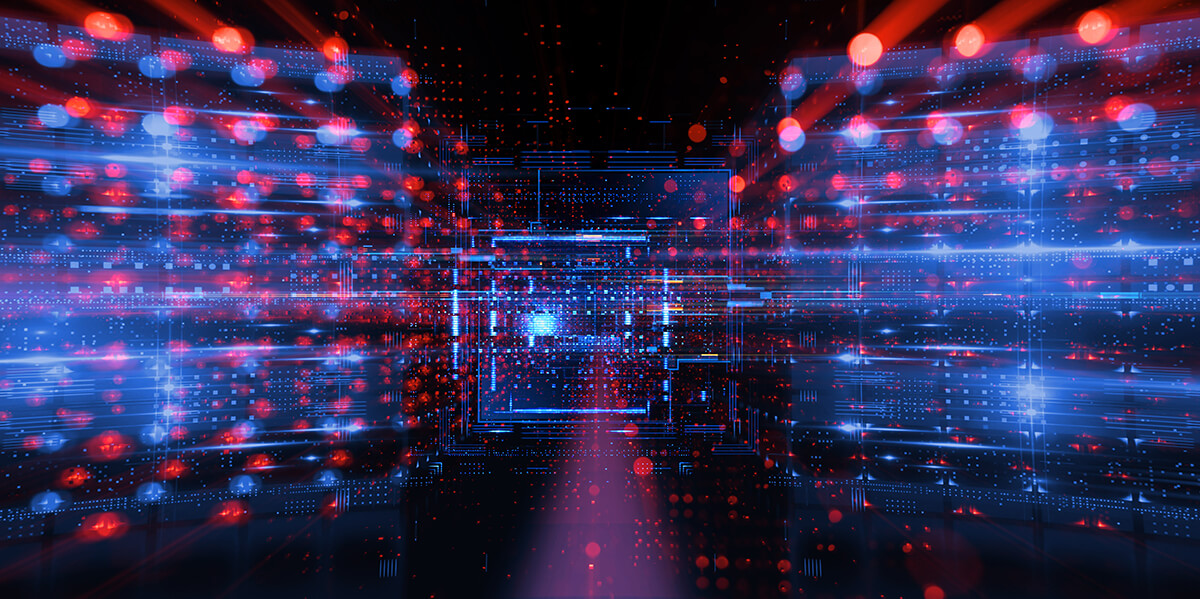 How pseudo-SLC mode can make 3D NAND flash more reliable
Hyperstone's flash controllers are designed to support the pSLC mode, giving manufacturers greater design flexibility without sacrificing performance or reliability.
more →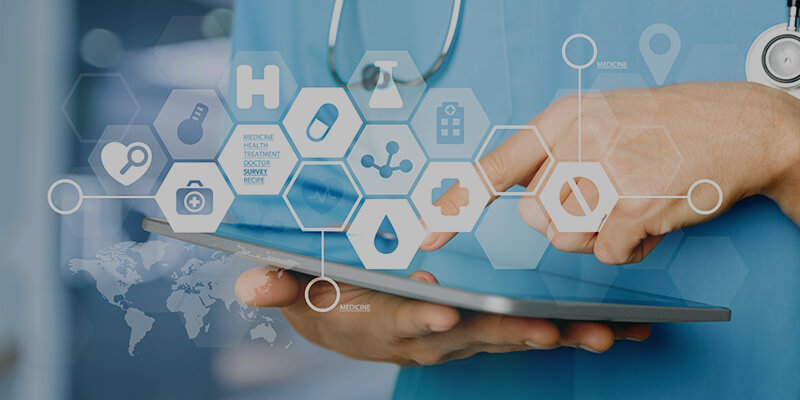 Industrial grade data storage for medical applications
There are a wide range of healthcare devices that require the ability to store valuable data and these devices need to be designed with reliability in mind.
more →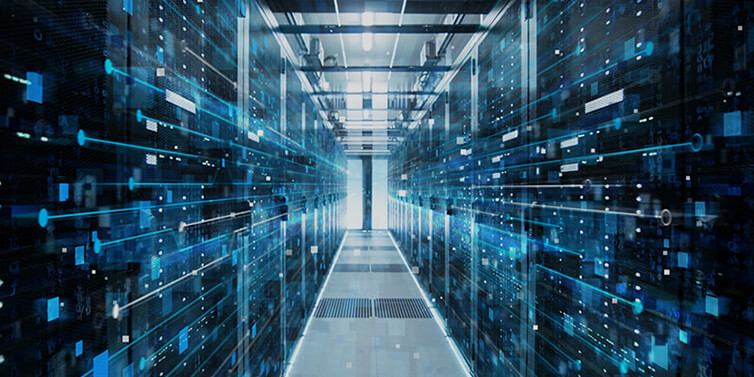 FlashXE® and error avoidance for reliable NAND flash systems
There are many factors that contribute to the reliability of flash memory. Hyperstone controllers achieve their renowned level of reliability with the FlashXE ecosystem. 
more →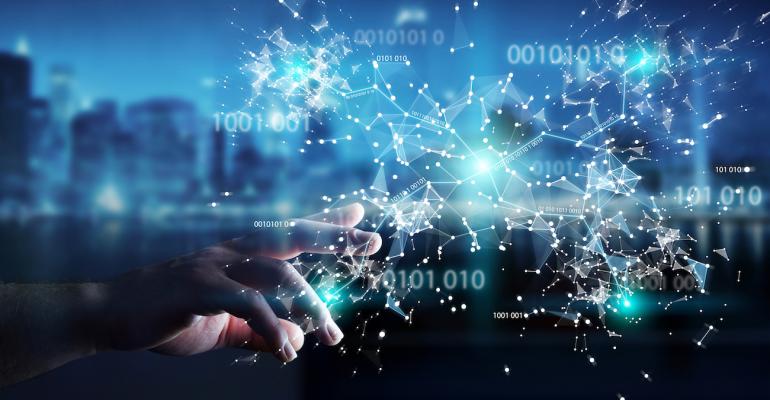 Lowering failure rates in NAND flash systems
The industry places a lot of value on the strength of individual ECC codes, but what's often overlooked is strength of error prevention, which is a critical factor before correction even comes into play.
more →
Low Power Industrial SSD Controller in Mass Production
Hyperstone's X1 SSD flash memory controller provides lowest power consumption and offers superb reliability by enabling 3D NAND in SLC mode.
more →
How to properly interpret SSD performance numbers
It's not hard to see how real-life performance figures differ from what's presented in datasheets. But what's the reason? How do these performance changes happen and how can you properly interpret SSD performance numbers?
more →
OUR HEADQUARTERS
Konstanz, Germany
CALL US TODAY
+49 7531 9803 0
EMAIL US
info@hyperstone.com