NAND Flash Controllers for Industrially Robust Storage Solutions
We design, develop and deliver high-quality, innovative semiconductor solutions and strive to enable our customers to produce world-class products for industrial, embedded, automotive and global communications storage applications.
Hyperstone, a fabless semiconductor and NAND flash controller design company, was founded in 1990 and is based in Konstanz, Germany. Hyperstone's products include NAND flash controllers for Serial ATA (SATA) and Parallel ATA (PATA) Solid-State Disks (SSDs), Disk-on-Module (DoM), Disk-on-Board (DoB), embedded flash solutions such as eMMC, and flash cards such as CF, SD and MicroSD. USB controllers complete the portfolio. Flash controller firmware is supplied with the controllers and is customized for each flash application.
Together with subsidiaries in Taiwan and the USA, and with other worldwide partners, Hyperstone serves a global customer base. The company's research and development is based in Germany and Taiwan. Industry-leading partners provide world-class wafer-subcontracting, packaging and testing services.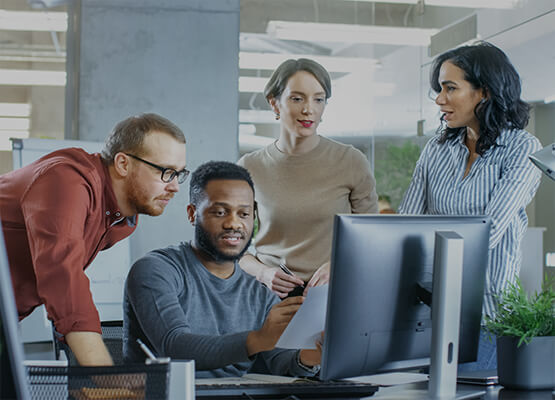 Energy
Power Grid, Solar Panels, Wind Turbines, Decentralised Suppliers, SMART Meter, SMART Grid
Telecommunications
Base-Band Stations, Routers, Switches, Industrial Communication
Transportation
Railway, Naval, Avionics, Mobile Automation, Agriculture, Telematics, Harvesting
Automotive
Navigation Systems, Infotainment, Instrument Cluster, Autonomous Driving
IoT
Edge, Fog, Mist Computing, Connectivity, Networking, Security, Industrial Communication
Security
Encryption, Monitoring, Optimization, Protection, Access Control
Industrial Automation
Automation, Robotics, Production Machinery, Material Handling
Medical
Patient Cards, Blood Pressure Monitoring, Computer Tomography, Dialysis Systems, Patient Monitoring Systems
PoS / Gaming
Gambling Machines, ATMs, Ticketing Systems, Access Control Terminals, Cashier Systems
Hyperstone GmbH is part of the CML Microsystems Plc group of companies that design and market semiconductors for global communication and storage markets. CML Microsystems Plc is listed on the Main Market of the London Stock Exchange (LON: CML).
Group companies include:
For detailed stock information, please visit the CML Investor Center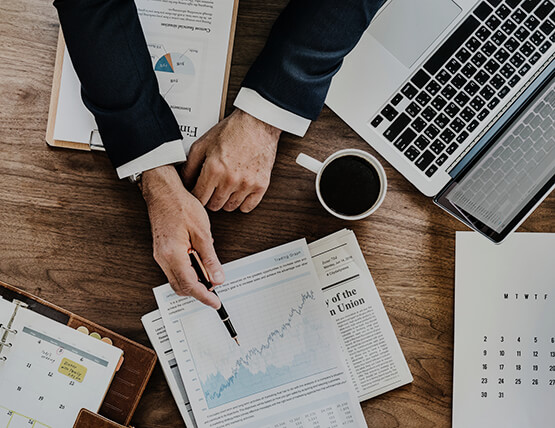 LinkedIn
Follow us on LinkedIn
Call Us Today
+49 7531 9803 0
Email Us
info@hyperstone.com