Flash Memory Controllers for Industrially Robust Storage Solutions
Safe | Reliable | Secure
Pioneers in the Flash Memory Controller business, at Hyperstone we design and develop highly reliable, robust controllers for industrial Flash storage solutions. NAND Flash and non-volatile memory (NVM) demand powerful error correction, refresh algorithms, wear leveling, and read and program disturb management as well as many other features to be used reliably. We pride ourselves on developing innovative turnkey solutions, which enable our customers to produce world-class products for industrial, embedded, automotive and global communications storage applications.
Learn more... →
Transportation
Railway, Naval, Avionics, Mobile Automation, Agriculture, Telematics, Harvesting
Security
Encryption, Monitoring, Optimization, Protection, Access Control
Energy
Power Grid, Solar Panels, Wind Turbines, Decentralised Suppliers, SMART Meter, SMART Grid
Automotive
Navigation Systems, Infotainment, Instrument Cluster, Autonomous Driving
IoT
Edge, Fog, Mist Computing, Connectivity, Networking, Security, Industrial Communication
Industrial Automation
Automation, Robotics, Production Line Machinery, Material Handling
Telecommunications
Base Band Stations, Routers and Switches, Industrial Communication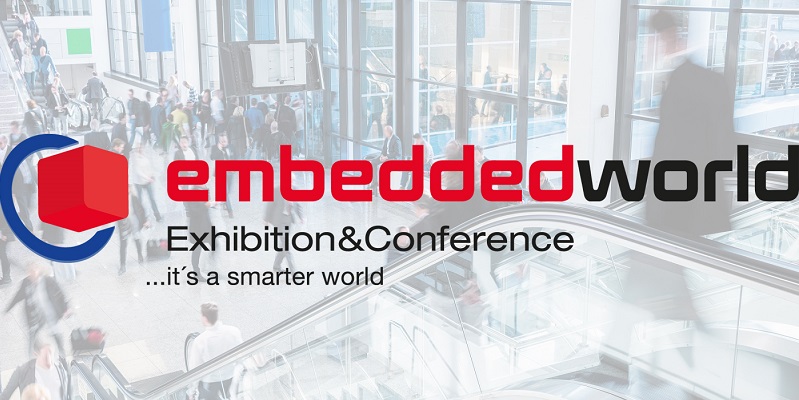 Embedded World 2018
Embedded World
Exhibition and Conference Center
Nuremberg, Germany
February 27. - March 1. 2018
Hall 1 | Booth 301
more →
Secure fingerprint USB
At the heart of Biolog Device´s highly secure fingerprint USB is Hyperstone´s U9 flash memory controller. Biolog Device has chosen Hyperstone´s controller and API to support the BFU100A´s design due to their renowned reliability and flexibility in enabling customer
firmware extensions.
more →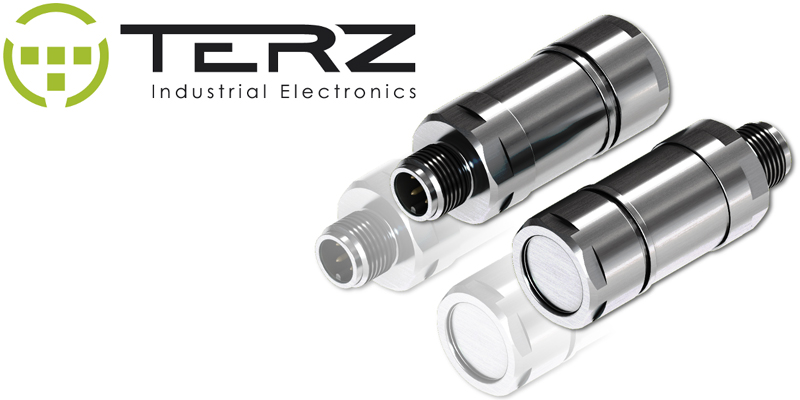 Hyperstone U8 inside TERZ KALIBER
TERZ Industrial Electronics implements Hyperstone´s U8 Flash memory controller in their KALIBER-XS IP67 M12 Flash Drives to offer a highly reliable application that is powerful even under extreme environmental conditions.
more →
Our Product Portfolio
Hyperstones Flash Memory Controllers support a range of both Embedded and Card Solutions.
Our microcontroller product portfolio supports a range of interfaces and form factors including SecureDigital (SD) cards, MicroSD, USB Flash disks, CompactFlash (CF) cards, Serial ATA (SATA) and Parallel ATA (PATA) SSDs, Disk-on-Module (DoM) and Disk-on-Board (DoB) solutions as well as embedded Flash solutions such as eMMC. Our NAND Flash management technology hyMap is also supplied free with several controllers and is customized for each Flash application, ensuring rigorous fail-safe features and data retention management. By choosing Hyperstone, you are guaranteed high-end products and first-rate levels of technical support from our engineers. We are as efficient as our controllers, and we look forward to hearing from you!
View Product Portfolio... →
OUR HEADQUARTERS
Konstanz, Germany
CALL US TODAY
+49 7531 9803 0
EMAIL US
info@hyperstone.com