NAND Flash Memory Controllers for Industrially Embedded Storage Solutions
Our Flash Memory Controller portfolio supports a range of interfaces and form factors including SD cards, microSD, USB Flash Drives, CF cards, SATA and PATA SSDs, Disk-on-Module and Disk-on-Board solutions as well as eMMC
Pioneers in the NAND flash memory controller business, at Hyperstone we design and develop highly reliable, robust controllers for industrial and embedded NAND flash based storage solutions. We pride ourselves on developing innovative solutions, which enable our customers to produce world-class products for global communications storage applications. Our flash memory controller portfolio supports a range of interfaces and form factors including SecureDigital (SD) cards, microSD, USB flash drives, Compact Flash (CF) cards, Serial ATA (SATA) and Parallel ATA (PATA) SSDs, Disk-on-Module (DoM) and Disk-on-Board (DoB) solutions as well as embedded flash solutions such as eMMC. Our NAND flash management technology hyMap is also supplied free and is customized for each flash application, ensuring rigorous fail-safe features and data retention. Non-Volatile storage solutions demands powerful error correction, refresh algorithms, wear leveling, and read and program disturb management as well as many other features to be used reliably, which is why your choice of Flash Controller is so important.
Learn more about Hyperstone & NAND Flash Memory Controllers... →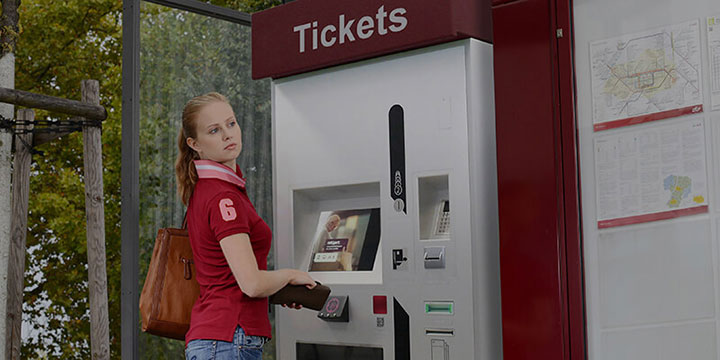 Hyperstone serves Public Transport Sector
Leading solution provider for public transportation chooses Hyperstone's latest SSD flash memory controller, the X1, for industrial grade mSATA drive
more →
Recent Advances in Memory Technology for Industrial Applications
By nature, memory devices are built to last. But when it comes to industrial applications, these parts are expected to far outlast memory devices for consumer products.
more →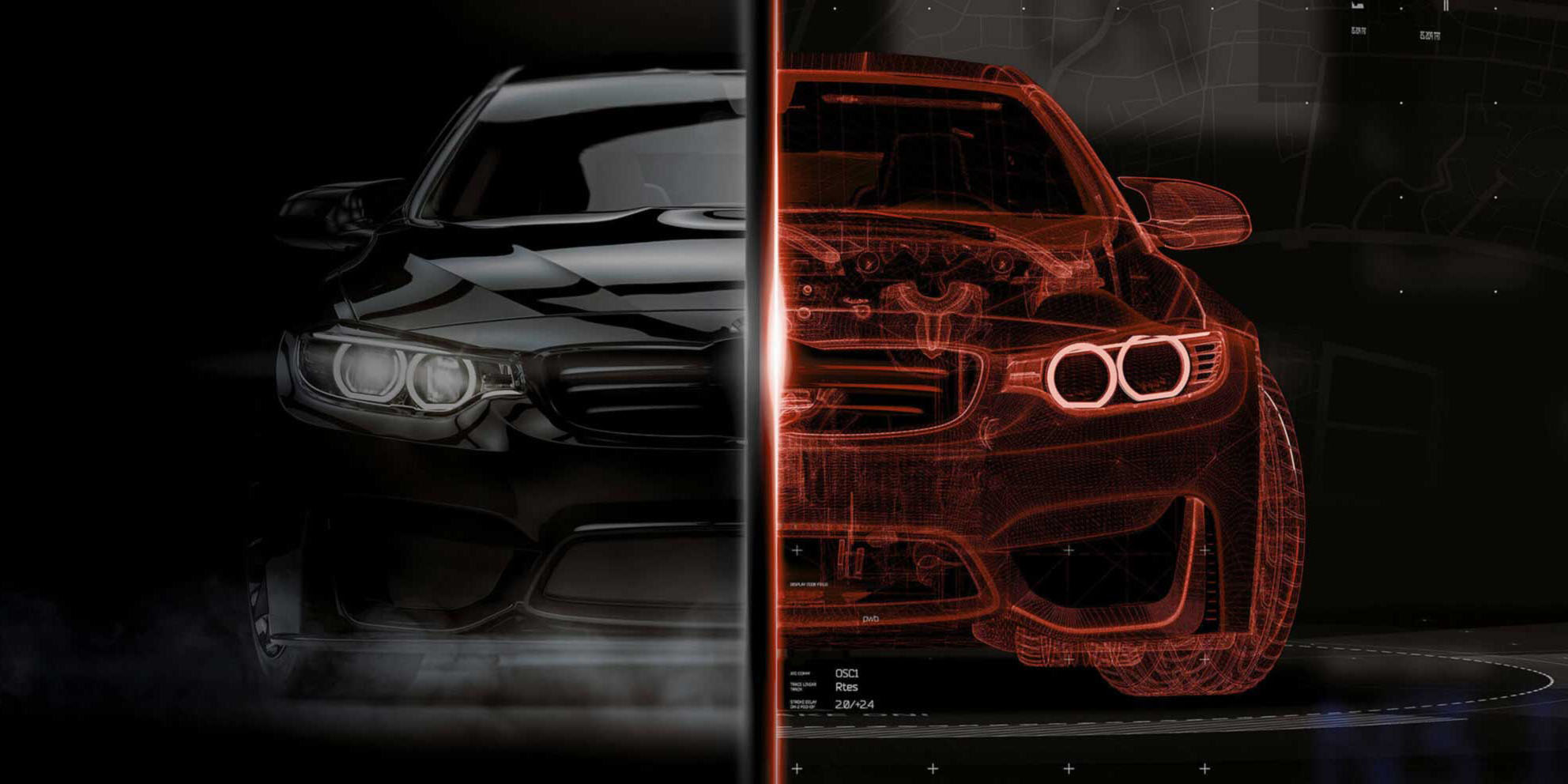 The brains behind automotive storage in the connected car
Vehicles of today are more than just modes of transport. They can be seen as hubs of information, entertainment and communication. The flash memory controller is a key ingredient in automotive storage and is responsible for managing a range of specific use cases and challenges.
more →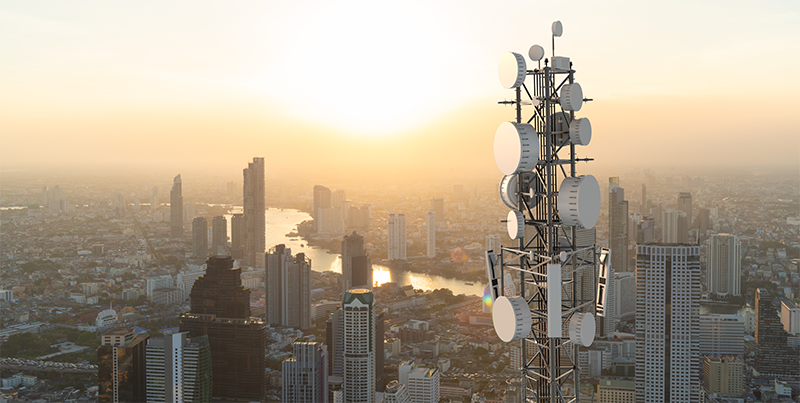 How technology is helping fight COVID-19
Modern technology is not only at the forefront in the fight against COVID-19, but it has also heavily influenced the way we communicate with each other in different environments. 
more →
Which Error Correction Codes are Most Suitable for Industrial Storage?
LDPC codes have become increasingly common in NAND flash storage devices such as SSDs. This blog considers their suitability for different classes of applications.
more →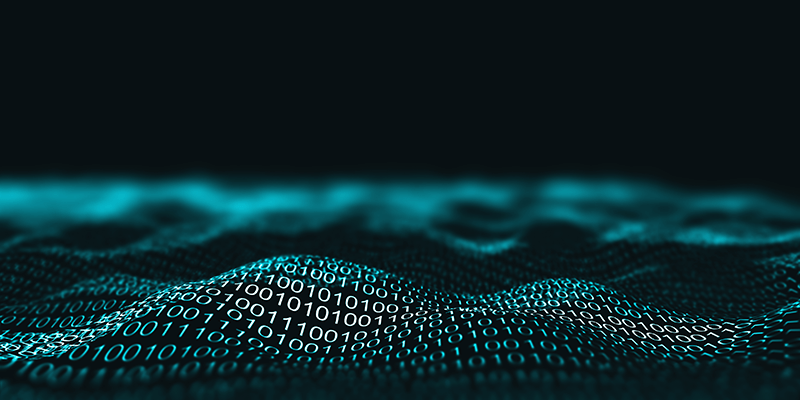 Understanding SSD Performance Claims
Performance numbers are probably the most looked-at indications in any SSD datasheet. However, these numbers vary over the drive´s lifetime and over the time of transfers. Learn why here.
more →