NAND Flash Memory Controllers for Industrially Embedded Storage Solutions
Our Flash Memory Controller portfolio supports a range of interfaces and form factors including SD cards, microSD, USB Flash Drives, CF cards, SATA and PATA SSDs, Disk-on-Module and Disk-on-Board solutions as well as eMMC
Pioneers in the NAND flash memory controller business, at Hyperstone we design and develop highly reliable, robust controllers for industrial and embedded NAND flash based storage solutions. We pride ourselves on developing innovative solutions, which enable our customers to produce world-class products for global communications storage applications. Our flash memory controller portfolio supports a range of interfaces and form factors including SecureDigital (SD) cards, microSD, USB flash drives, Compact Flash (CF) cards, Serial ATA (SATA) and Parallel ATA (PATA) SSDs, Disk-on-Module (DoM) and Disk-on-Board (DoB) solutions as well as embedded flash solutions such as eMMC. Our NAND flash management technology hyMap is also supplied free and is customized for each flash application, ensuring rigorous fail-safe features and data retention. Non-Volatile storage solutions demands powerful error correction, refresh algorithms, wear leveling, and read and program disturb management as well as many other features to be used reliably, which is why your choice of Flash Controller is so important.
Learn more about Hyperstone & NAND Flash Memory Controllers... →
Hyperstone exhibits at the Embedded Expo IPC 2018
IPC & Embedded Expo
Shenzhen Convention and Exhibition Center
Shenzhen, China
December 20. - 22. 2018
Booth 1A53
more →
Hyperstone exhibits at the Embedded World 2019
Visit this page to get your FREE ticket
Exhibition and Conference Center
Nuremberg, Germany
February 26. - 28. 2019
Hall 1 | Booth 301
more →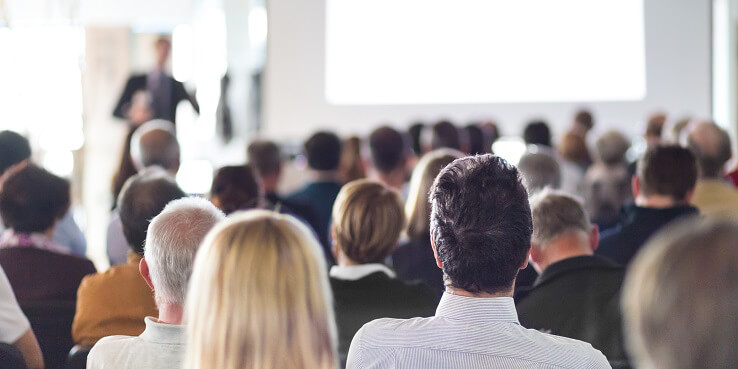 Flash Memory Summit Presentation 2018
This year at the Flash Memory Summit in Santa Clara California, our Technical Marketing Manager Damien Col presented on getting the most out of performance specs by providing the top 10 points for embedded deisgners. Download the presentation today!
more →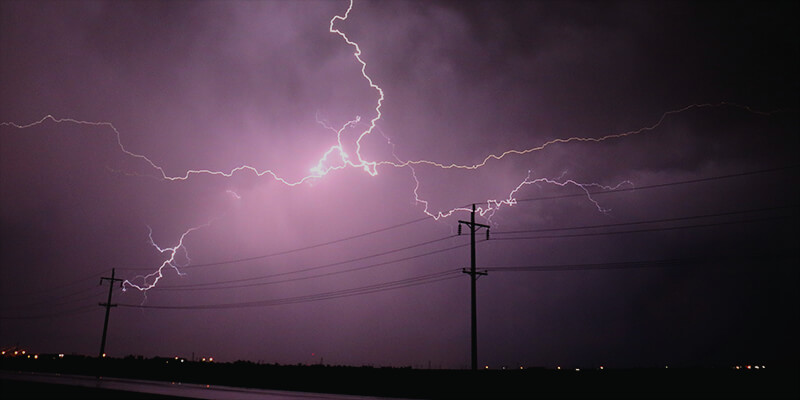 Why power fail management is an essential feature for industrial applications
Power fail management is an essential feature in NAND flash based applications, especially industrial storage solutions where the NAND flash memory controller manages the transactions of sensitive data. 
more →
How Disk-on-Board can deliver significant benefits for mass storage
Often overlooked, DoB solutions can save companies significant amounts of money and have an array of benefits for industrial systems allowing for flexible system design, a lower BOM, easier certification and further optimization opportunities
more →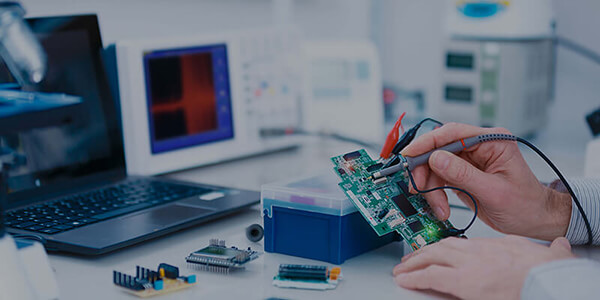 Platforms provide access, API's allow for differentiation
We're all about platforms today, there are even companies that offer Platforms as a Service. It isn't surprising, because a platform can provide access to a huge amount of functionality at a fraction of the cost of development. 
more →
OUR HEADQUARTERS
Konstanz, Germany
CALL US TODAY
+49 7531 9803 0
EMAIL US
info@hyperstone.com